We all like surprises, well nice surprises anyway, and it is certainly nice when we can surprise people with a service that they didn't even know we could provide.

At the same time, I realise that many people could be missing out on these useful services, so  I'm going to mention some of those extra services that we can offer at Airedale Opticians that you might not expect to find at your local opticians practice.

For more information on any of these, pop in or give us a call.
BlephEx is an in-practice treatment for Blepharitis that takes a couple of minutes, is painless and can provide real long-term relief.
Like a scale & polish of your eyelids, Blephex cleans away the accumulated biofilm that causes the irritation of blepharitis.
Dry Eye Syndrome is a common condition that can leave your eyes feeling irritated, red and inflamed.

We can provide treatments for long-term relief in practice. Including fitting tear duct plugs to reduce overactive tear ducts that drain your tears away too fast.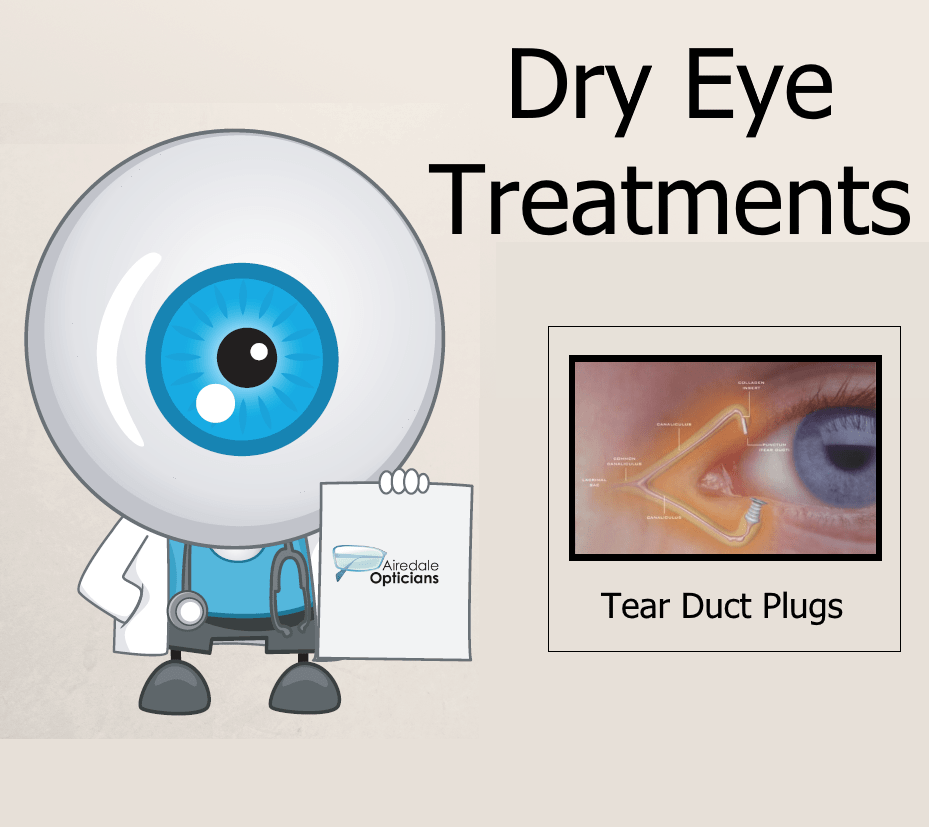 Speciality Contact Lenses
While many opticians now only fit soft contact lenses, there are a very wide range of other designs available.

Our range includes night time lenses for short sight, to medical and scleral contact lenses which are ideal for patients who want the clearest vision or for dry eye or high prescription needs.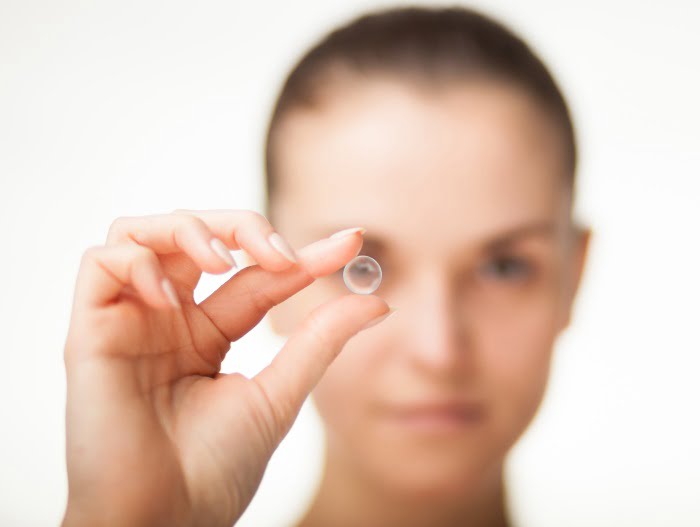 At Airedale Opticians we also offer a range of special services for children that few other local opticians can provide. Some parents have told us of travelling long distances and making great expense to get services at private centres, that we can offer in-practice.

If you have family or friends who might be interested, do feel free to pass on our details. We are happy to provide more information and to see children of all ages at our family friendly practice.
For children who have been suspected of suffering from Irlen Syndrome or Visual Stress, coloured overlays and tinted spectacles can make a big difference.

Our colour testing is carried out by optometrists who also check the child's eyesight and health as part of a comprehensive vision assessment.
We offer the latest proven spectacle lenses (miyosmart & stellest), night time contact lenses and soft daily disposable contact lenses to slow the progression of myopia. We monitor the treatment with the Topcon Myah scanner (only opticians locally) which measures the eye growth ensuring the treatment if remaining effective!
Visit our website to learn more!
www.airedaleopticians.co.uk