An Independent Opticians in Keighley and Cross Hills
Airedale Opticians is a family-run practice and the longest established Independent Opticians in Keighley and Crosshills.
Our Advanced Eye Examination is at the heart of the service we offer. Our Investment in world leading equipment and allowing much longer appointment times differentiates us, and has allowed us to become the leading Optometrist in the area.
As Optometrist Owners, we are passionate about our continued professional development (CPD). Our thirst to learn new techniques and procedures has allowed us to introduce services that are exclusive to the area. These include our AMD Monitoring Clinic, Myopia Clinic, Dry-Eye & Blepharitis Clinic, Punctum Plug Fitting, Tear Duct Syringing, Visual Stress Clinic, Diabetic Noctura Clinic and more.
New technology we have introduced include OCT technology (introduced over 10 years ago), Essilor Visioffice and Hoya Mirror, Topography for tailor made contact lens fitting, and more recently – Optomap Ultra-Wide Field Scanner.
COVID 19 UPDATE:
We have remained open throughout the Covid-19 pandemic and continue in providing a full eyecare service – by appointment only. Please call the practice before attending. For customer and staff safety we have full PPE, including masks, visors, gloves and all equipment and frames are cleaned after each patient use. All staff undergo covid tests twice weekly and as key workers we have all had the covid vaccine.
Find out more about Airedale Opticians in our News pages.
We write often about new offers, improvements to our services and all things 'Eyecare'.
Eyeplan is a comprehensive eyecare package. With Eyeplan you receive our Comprehensive Eye Examination, scans and emergency visits, for a small monthly fee.  You also receive a loyalty discount and now available with glasses Accidental Damage Cover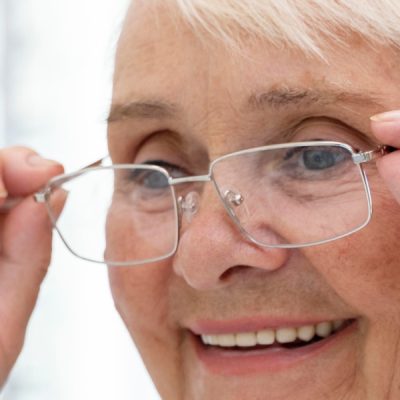 We now offer a full hearing care service including hearing aids, ongoing maintenance, repairs and ear wax removal.
At Airedale Opticians, we can supply contact lenses from all of the major brands, covering daily and re-usable, soft and hard type lenses as well as multifocal and coloured designs so over 95% of patients can find a lens to suit them.